Our goal at Columbus Medical Center is to provide comprehensive, compassionate care to patients and their families of all ages. We are committed in helping you achieve a healthy lifestyle and develop long term relationships with our patients and their family. We also pride ourselves on proving these services in a competent, professional manner
Founded 60 years ago, our clinic's mission is to
uphold the best standard of care to you today
and into the future. We look forward to being able to
serve you, your family and the community.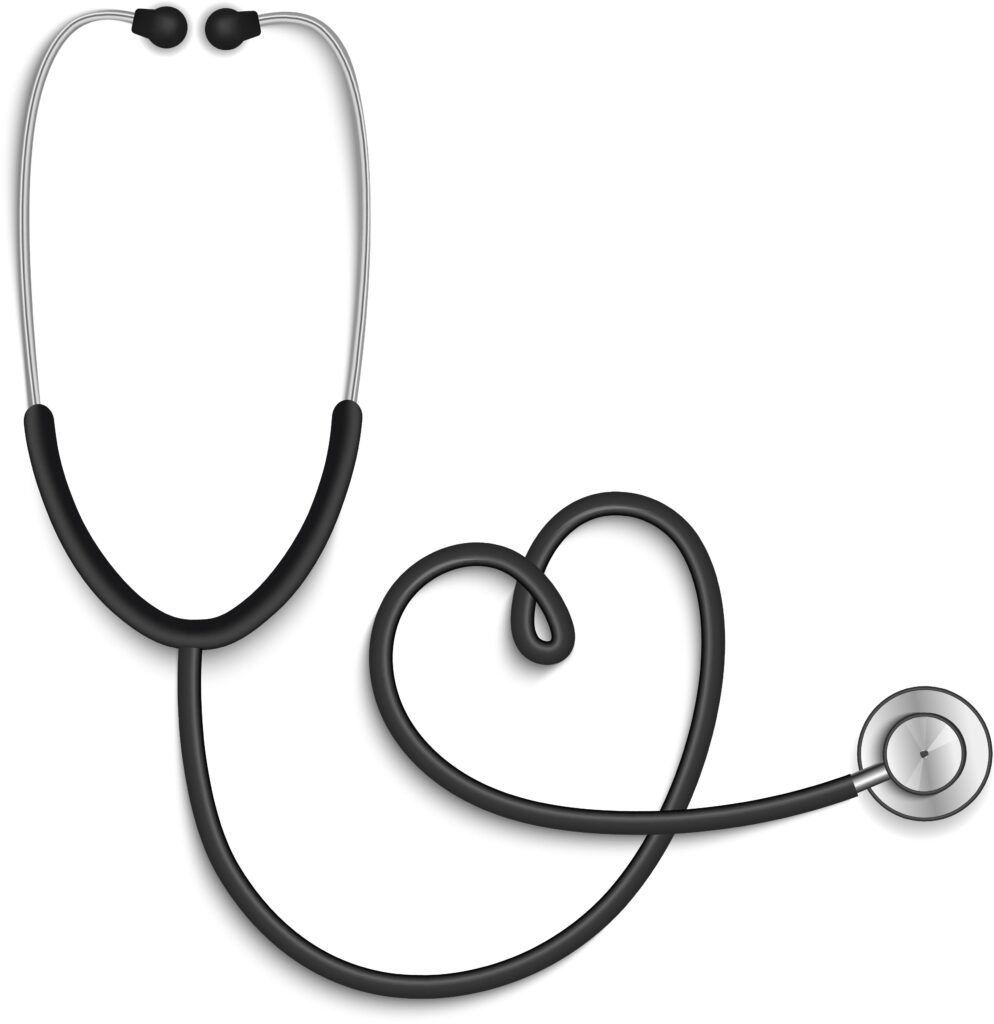 At Columbus Medical Center, we can help get you on a plan to better health. Knowing each patient has their own unique story, we want to help your individual needs and those of each member of your family. Our physicians work closely with our physician assistants and nurse practitioner to provide seamless, comprehensive and compassionate care.
My family goes here and we see Dr.Lemke!! He is very caring, listens to your concerns and very knowledgeable, and a great therapist!! I would highly recommend him!!
My family goes here. We see Dr. Discoe and he is great. He takes time to explain everything and cares about his patients. The nurses and office staff are wonderful also!!!!
Dr. Pekny is the best family doctor we have ever been to! He takes as much time as patients need to fully understand concerns and explain care plans. Dr. Pekny makes patients feel like family and like each appointment is a priority. I can't imagine going anywhere else. The community is blessed to have Columbus Medical Center and the doctors that serve there!
They have the best doctors in town, they truly care about their patients!
I started going to Columbus Medical Center maybe 3 years ago and I couldn't be happier with the staff. Dr. Pekny is by far the best doctor I have had, always making sure I get a call to see if I was doing ok and the staff is a 5 star. Highly recommended!
Great experience with staff and doctors!
Columbus Medical Center partners with a few organizations to help provide you quality healthcare.